Few people can purchase a home without getting a loan to do so. That means you have to pay back the loan plus interest – and lots more besides; stamp duty, insurance, solicitors fees and so on. Sometimes budgeting starts off well but you get off track, or extra bills come in unexpectedly and you find it more and more difficult to repay that loan. Here are some tips on how to stay on track with your budgeting.
If you find it increasingly difficult to pay the mortgage off, it is time to stop and take a reality check. First thing to do is write down everything you spend money on for a whole week – yes, every single thing from that morning coffee to your snack bar or magazine. It may shock you to see just where the money is going.  It will also enable you to find ways to plug up the leak so you don't have to default on your mortgage repayments. Know what's coming in and how much is going out. The former should be more than the latter. If not, cut back ruthlessly. People once lived quite well without Foxtel, internet connections, mobile phones, coffee from a coffee shop, going out for meals and going out to concerts or footie games. They had no more than 3 outfits. You can do the same if it means keeping your house.
...
Read More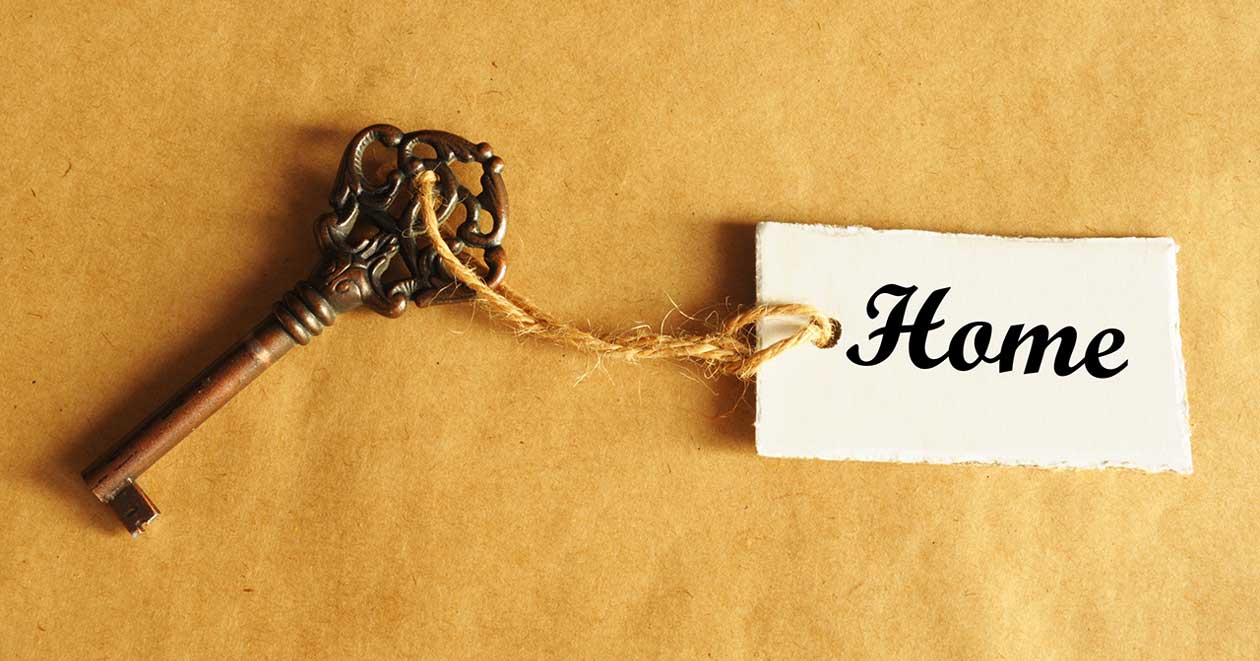 Buying your first house is an exciting time and you can hardly wait to sign on the dotted line and move in. In fact, even when buying for a second or third time you will feel excited and ready to make that fresh start in a new home that suits you even better than the one before.  However, don't get carried away be the excitement or the emotional attachment you may feel to a home. Some homes are lemons, having things wrong with them that will have you calling a home maintenance company like JCA Services constantly and will be very costly to fix. How do you spot a lemon?
Look for damp patches that can signal a problem with the plumbing, the guttering or the waterproofing. These can be in spots other than the basement, so look high and low. Check for fresh patches of paint and suspect that they are there to cover mould that won't wash out. Mould is very unhealthy to live in so this is definitely a lemon.
...
Read More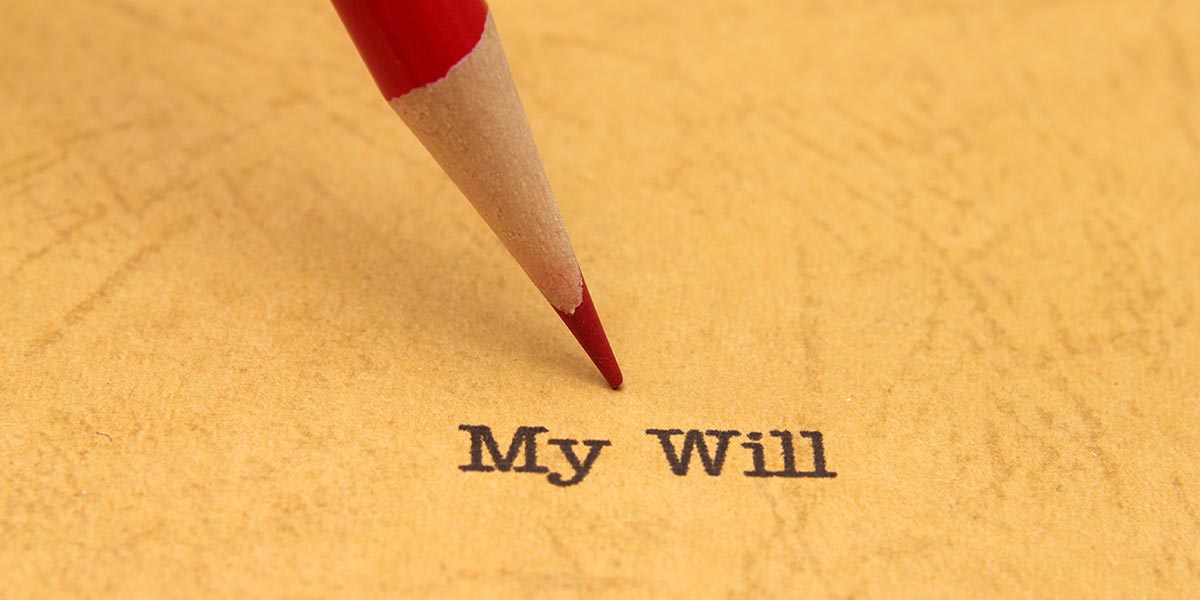 Many people put off making a Will until it is too late, while others don't think they need one. However, if you have property – and this includes superannuation – you need to refer to a lawyer's list and go and organise a Will to ensure it is distributed properly after your death. Dying without a Will or consulting a Perth Wills Lawyer only makes thing more difficult for your family and it costs a lot to have the court decide who should benefit from your assets. This cost will be taken out of your assets, so your family will get much less than otherwise.
The trouble with an old Will
You may have made a Will years ago and think that is the end of the matter, but just like many things in this life, a Will may need to be upgraded or rewritten. If you divorce and/or remarry, your current Will is no longer of any use as it is not considered valid. At least, that's how it is in Western Australia. So a new Will must be made to take into consideration your new circumstances. Then again, if your Will was made when you were younger and you now have more children or grandchildren that have not been mentioned, you may want to rewrite your will to include them.
...
Read More