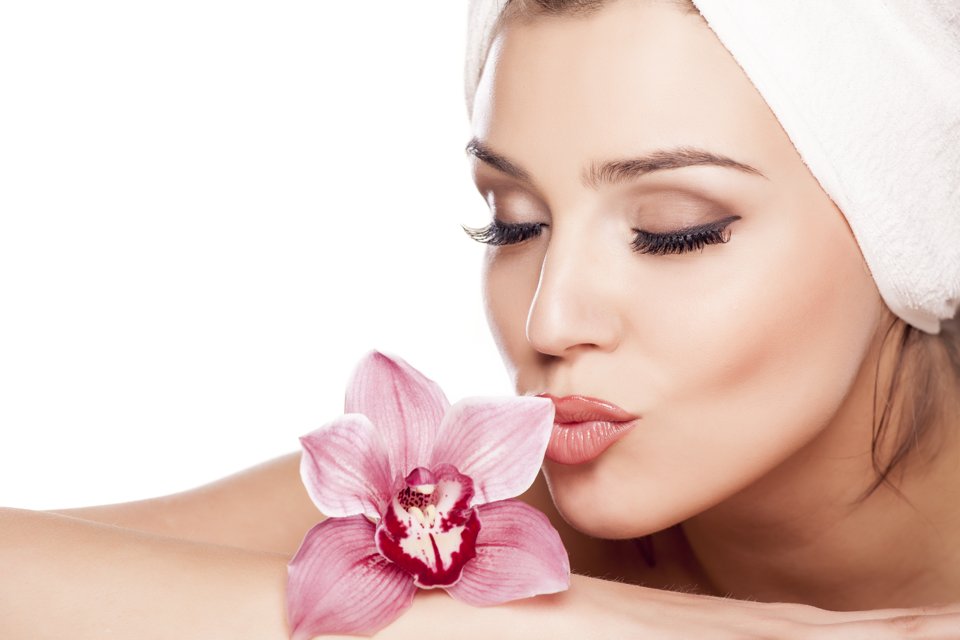 What to Expect During Botox Treatment
Posted On December 17, 2012
Botox treatment is not complicated. It is simply a matter of having injections in the site you want to have wrinkles removed from. However, to get to the point of treatment you will need to see the doctor first and make an appointment for the treatment. It is important to take note of what the doctor tells you and be sure to apply it where necessary.
What your doctor needs to know
You will need to tell the doctor about any medical or other conditions you have and what medications you are taking, including supplements and herbal remedies. It is important for the doctor to know about such things, because many of them thin the blood and so will make bruising more likely. You will need to go off these medications before the treatment. However, if you have a medical condition you need to take medication for on a regular basis, you should consult your GP first. It is possible that you may not be able to undergo Botox treatment in this case. Be guided by your doctors in all cases.
To make-up – or not
Once your appointment is set up and you arrive for the treatment, you will find that any makeup must be removed. It would be quite okay to go in without wearing any make-up. Depending on how many units of Botox you need for your treatment and where the injection site is, you may be given topical or local anaesthetic.
You will be asked to lie down for the injections as this will help you relax and prevent any movement. The actual injections will not take long. If you seem nervous, the doctor may ask you questions about what has been decided just to take your mind off what he is doing.
If this is the first time you have come for Botox injections, the doctor may explain the procedure and give you more information about the treatment, but this is usually done at a previous appointment. However, the doctor will usually sum up what you need to do after the treatment is over.
Keeping still
It is important to keep still during the injections to help prevent pain and bruising.  During the treatment the doctor will give you some instructions such as asking you to frown or smile. This helps him to better identify the muscles that need to be treated.
How to prevent bruising
Bruising is one of the side effects of having any injection, whether it is Botox or anything else. Since there is not much muscle or padding in the facial areas, bruising is more likely. However, both bruising and swelling can be lessened by applying ice to the area. It is also important not to rub the injection site as this will move the serum away from the muscle it is intended to paralyse.