OK, it means: the potential for causation of illness by medical treatment. The word is not in my dictionary, but I think it's a good word. And it defines what I believe is a major health problem of our times. Let me phrase the problem in the form of a question: How much of the illness and disease running rampant today is caused by medicine? This question came up for me — once again, I should say– reading the May 2003 issue of Nutrition Action, the newsletter of the Center for Science in the Public Interest.
In an article on digestion, aptly named "GasBusters", by Bonnie Liebman, there is some commentary on medications such as Pepto-Bismol, which are based on bismuth subsalicylate, a common over-the-counter digestive remedy generally not considered harmful. Ms Liebman goes on to say, "But take Pepto-Bismol every day and you could end up with bismuth toxicity. It causes a dementia that can sometimes masquerade as Alzheimer's disease."
...
Read More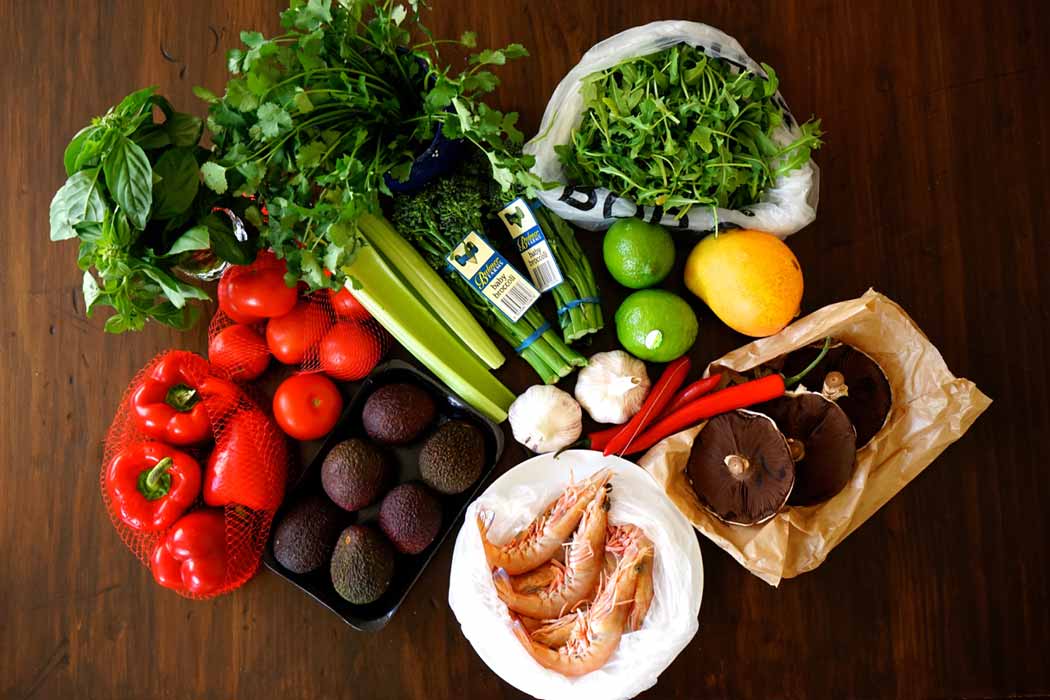 Two recent movies presented a view of the slow, sad grind of purposeless middle America: The Good Girl (with Jennifer Aniston), and About Schmidt (with Jack Nicholson). In both of them, the characters were caught in a bleak environment where life seemed to have no purpose in particular, and they couldn't get out of it. I related to these sad lives because there was a time in my own life – many, many years ago – where I had similar feelings.
It was shortly after my arrival to the US, in the early sixties, when I got what I eventually recognized as "the blues". I had a series of low level jobs, and at times had brief fantasies of sweeping everything off the tables and making a mess. These feelings surprised me, as they were new. They had something to do with trying to rebel against the sense of sameness – there was a song at the time that mentioned about all the homes made of "ticky tacky" and they all looked just the same. I couldn't put my finger on it exactly, but I also associated the feelings with the German expression "weltschmerz," or "pain about the world." Mostly, I felt sorry for myself and didn't like how I felt. Life sucked, as we would say today. I ascribed it to the state of the world and my understanding of how people messed everything up.
...
Read More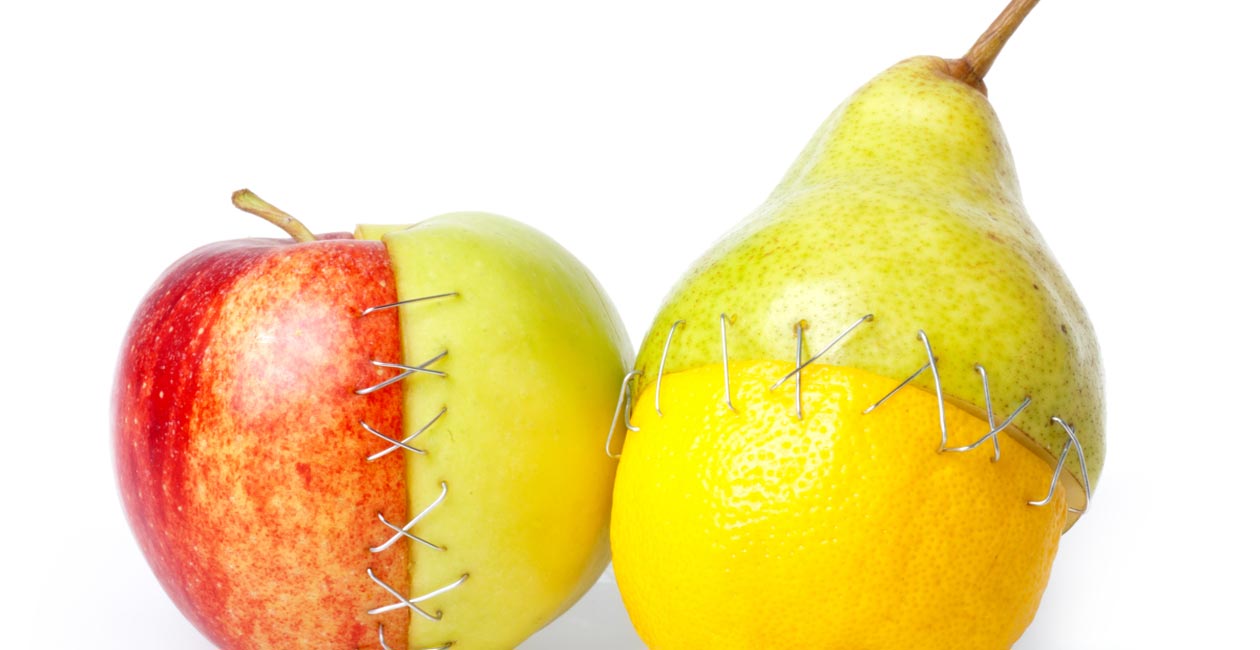 Perhaps a little dramatic, but not altogether off the mark. We're talking about food that has had certain characteristics cut out, and others, perhaps from a different species, pasted in. How appropriate for the end of the 20th Century! We certainly know how to eat at nice fine dining restaurants and cut and paste on our computers, how to do heart and kidney and liver transplants, why not extend the metaphor to plants and animals?
Genetic engineering is a hot topic, although the industry does not want to call attention to it. Preferably, it should proceed quietly and inexorably, so that by the time we notice, it's already here and inescapable. In fact, that's what already has happened. According to the New York Times, some 45 million acres of farmland have been planted with biotech crops. At least 38 different crop species have been genetically engineered for specific traits, crops that include soy, cotton, corn, wheat, and potatoes. Your favorite miso, tempeh, soy sauce, cookies, and chips could have been manufactured from these "transgenic" crops. Or not. But, unless you buy organic food always, you have no way of knowing, because these foods are not labeled. Not only that, by law foods that are NOT genetically engineered may not say so. The idea is that if they advertise themselves as not genetically manipulated, that implies that genetically engineered foods are inferior — and the courts have held that such an implication interferes with a newly minted "right" of free speech by corporations. Isn't our language wonderful?
...
Read More