Cats are pets which, to some people, are a bit of an enigma, especially those who have never owned a cat. One minute they will see a cat snuggled up on the lap of its owner, then a few minutes later they will see it entering its cat enclosure, with an air of confidence and independence that cats display regularly.
The fact is, it is not just cats that need time alone and a place where they can be undisturbed, all animals do, including humans. For a cat, the reasons for it being in its cat enclosure can vary, with some of the most common being:
For Peace And Quiet
Recovery From Illness
Recovery From Injury
Expecting Kittens
To Be Introduced To Another Cat
To Play
To Rest
To Sleep
For Safety And Security
Not every cat will necessarily experience all of these but just being able to have its own space, such as a cat enclosure, where it can relax and feel safe, will be appreciated by any cat. If you do not yet have a cat enclosure the next question is, 'How do you choose one?', so here some important questions you should asking yourself before buying one.
...
Read More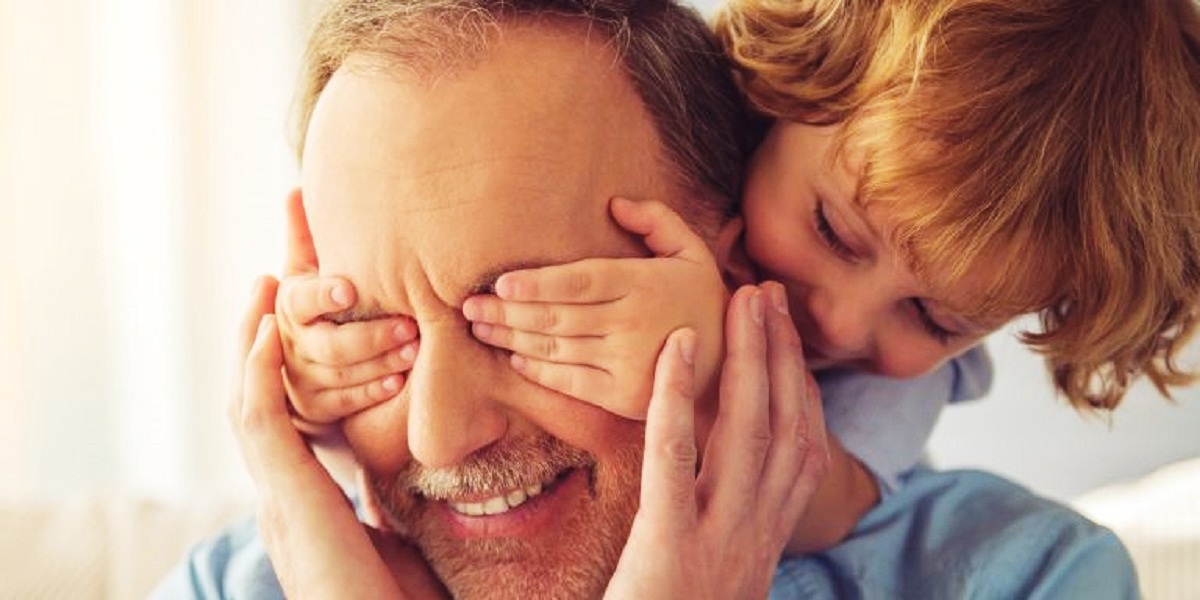 Whenever the matter of visitation rights with respect to children within a marriage that has seen parents get divorced is discussed, a certain group of people is omitted from that discussion, and that is the child's grandparents. Family lawyers at www.culshawmiller.com.au are approached every day by grandparents of children who have been effectively cut out of that child's life, having done nothing wrong themselves.
Often the only reason that they find themselves unable to see their grandchildren, is that they happen to be parents themselves, and their son or daughter just happens to be on the other side of the fence of the ex-spouse who is the parent of their grandchildren. As a result, and especially when a divorce is acrimonious, it can mean grandparents are on the outside looking in, and as such have no contact with their grandchildren.
Almost all the legal frameworks with regards to children of divorced parents are found within the Family Law Act of 1975. This act, rightly or wrongly, does not state nor stipulate that grandparents have any rights with regards to their grandchildren such as the right to have contact with them.
However, it is not just with regards to grandparents that the Family Law Act has something to say about rights. Parents themselves, under the law, have no rights with respect to their children. Instead, parents have a responsibility for the welfare of their children, and this point brings us to one of the fundamental intentions of those who legislated and brought the Family Law Act on to the statute books.
...
Read More