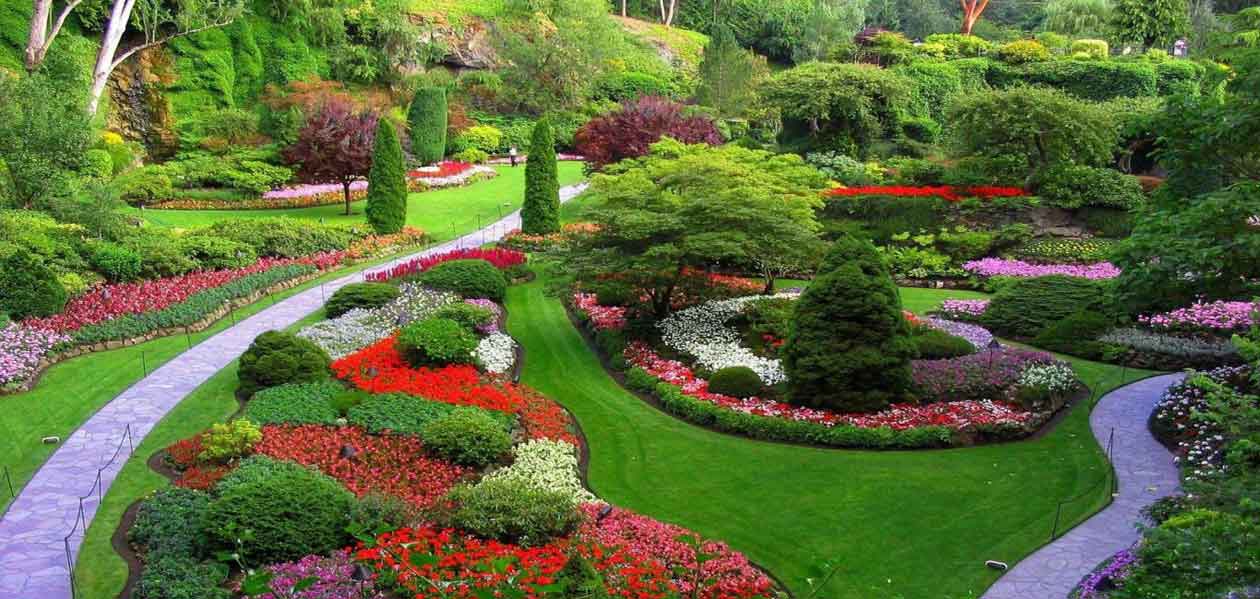 How Landscaping Professionals can Enhance Your Lifestyle
Posted On September 22, 2017
When it comes to getting landscaping done, whether it is residential or commercial, having landscaping professionals in to do the job is really the best way to go, especially in places such as Western Australia where both the weather and soil type can pose challenges.
One reason why gardens fail
A lot of our garden plants and even the methods we use to garden have filtered down from England, a country where the weather is cool and damp. When you translate these plants and methods to a country known for its heat and dry climate it is no wonder that many gardens become disaster areas.
Landscaping professionals may have learned such methods, but since they are experienced in Australian conditions they know when to leave those tried and true – for England – ways of gardening behind and get with Australian methods. One of these is finding ways to conserve moisture in the garden rather than draining it away as is necessary in wetter climates. The addition of organic mulch or non-organic covers such as pebbles are both good ways to conserve moisture and the latter adds colour and interest.
Plants should suit the climate and the home
Another method landscaping professionals use to ensure a successful and beautiful garden is to use plants suited to a climate that is hot and dry. Such plants are usually low maintenance and have striking foliage features rather than showy flowers. Leaves can have a subtle beauty in their colour variations and shapes. As well, the whole plant can be erect, rambling or mounded, which adds a great deal of interest when combined with opposites.
While all this may sound easy to put together, the person who is untrained in growing plants or even whose knowledge about different plant species is limited, will not be able to create a garden that is spectacular, unless they simply copy one out of a magazine.  Then it will not be unique and may not even suit the architectural features of their home.
Combining other elements
But plants are only a small part of the whole, when it comes to professional landscaping. Other elements are:-
Retaining walls
Garden edgings
Footpaths
Water features
Seating
Alfresco dining
Decks
Barbeques
Pools and pool fencing
Lighting
Steps and more

Having a professional landscaper design and create your garden can make all the difference in whether these elements are just ordinary or whether they look amazing. A professional landscape designer can create a magical place that will enhance your property and your lifestyle, adding a great deal of value to your home. You wouldn't let just anyone design your home, so why should your garden be any different?