Cats are pets which, to some people, are a bit of an enigma, especially those who have never owned a cat. One minute they will see a cat snuggled up on the lap of its owner, then a few minutes later they will see it entering its cat enclosure, with an air of confidence and independence that cats display regularly.
The fact is, it is not just cats that need time alone and a place where they can be undisturbed, all animals do, including humans. For a cat, the reasons for it being in its cat enclosure can vary, with some of the most common being:
For Peace And Quiet
Recovery From Illness
Recovery From Injury
Expecting Kittens
To Be Introduced To Another Cat
To Play
To Rest
To Sleep
For Safety And Security
Not every cat will necessarily experience all of these but just being able to have its own space, such as a cat enclosure, where it can relax and feel safe, will be appreciated by any cat. If you do not yet have a cat enclosure the next question is, 'How do you choose one?', so here some important questions you should asking yourself before buying one.
...
Read More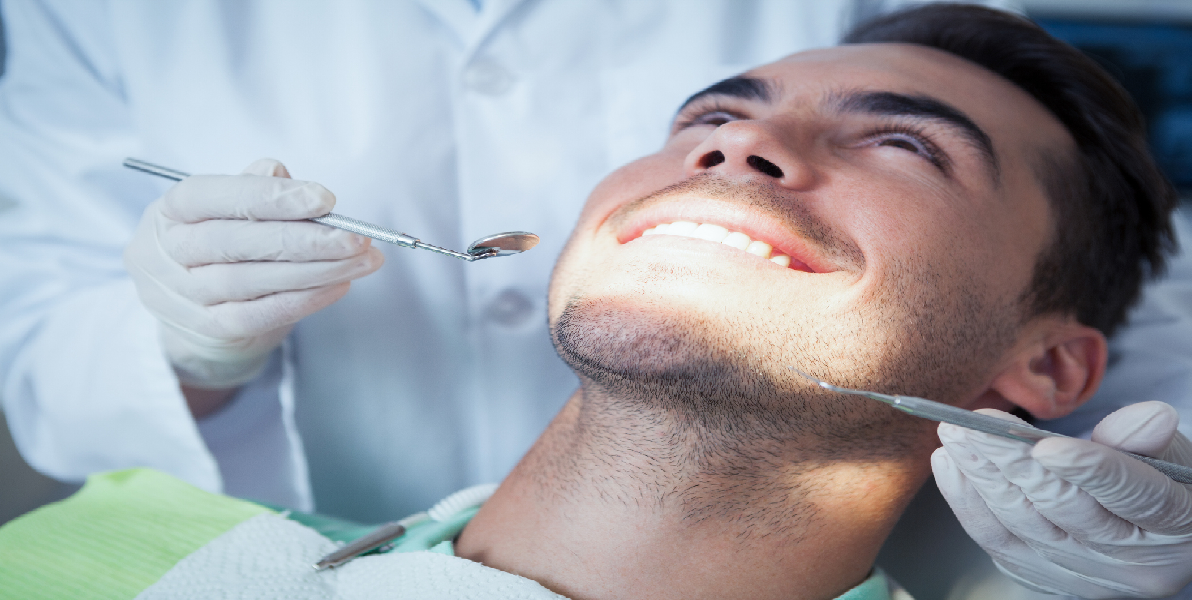 Whilst many patients visit their dentist due to issues such as tooth cavities and receding gums, many others will do so for reasons that, strictly speaking, are nothing to do with the health of their teeth or gums. What we are talking about are patients who are unhappy with how their teeth look, and specifically how they look when they smile.
The reasons for this are many, but the most common are crooked teeth, missing teeth, teeth which have gaps, and discoloured teeth to name but four. Now there are those that might suggest that wanting a dentist to put right these, or any other issue which might be considered cosmetic, is pure vanity.
However, we draw your attention that being embarrassed by your smile due to issues with your teeth can solicit a range of emotions, and some of them can be extremely debilitating. There are many who end up with issues such as agoraphobia or who have panic attacks when the thought of others seeing their less than perfect teeth arises.
Of course, there are those for whom having their teeth 'fixed' is purely because they want to look better, and there is nothing with that. Everyone has the right to do whatever it takes to make themselves look and feel as good as possible, and if that means asking the dentist to put right a few teeth, so be it.
Let us take a look at five of the most popular cosmetic dental treatments that can turn an embarrassing smile, into one you can be proud of.
#1 Dental Implants
Anyone who had lost a tooth, especially those at the front, used to only have the choice of a plate or dentures but with the development of dental implants, there is a more effective solution. Basically, it means a titanium base being fitted permanently to your jaw, and this is what supports the crown which is effectively your new tooth.
...
Read More
Whilst many individuals are confident with eyeglasses or happy to wear contact lenses, there are also those who are not and that is why laser eye surgery has become an extremely popular option.
Laser eye surgery can be a life-changing procedure, which can provide clear vision without the need for other eye correction products. Lots of people who have undergone this treatment say that they wish they had gone for it a lot sooner than they did.
Any form of treatment can be nerve-wracking, no matter how small or insignificant it might be, but laser eye surgery should not cause you any undue stress, especially if learn as much as you can about the procedure beforehand. By knowing that you've done your homework and are informed, you can keep your mind at ease in the days before your laser eye surgery.
...
Read More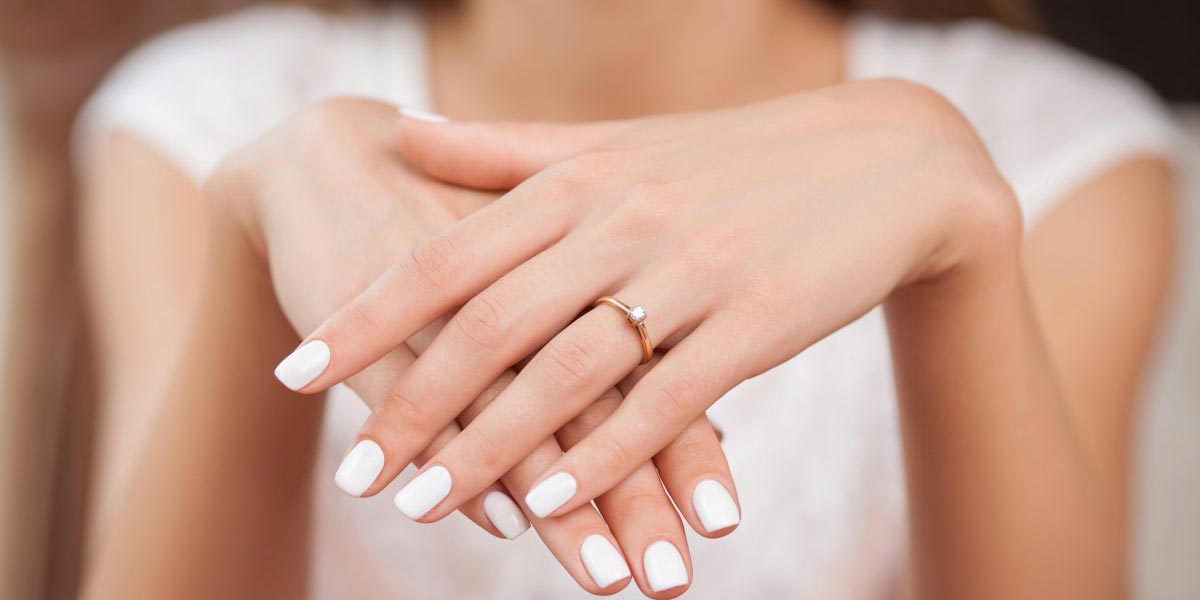 The cost of purchasing engagement rings in Australia, on average, is around $5,300. If you bought a car for $5,300, you would get insurance for it – wouldn't you? Therefore, getting insurance for your engagement rings of similar value makes sense as well. If you lose your ring, it's stolen, or it becomes damaged, having insurance offers peace of mind that you are going to be able to replace it with a ring during your wedding reception of similar value – even if the sentimental factor is not the same.
How do I Get Insurance for My Engagement Rings in Australia?
Diamonds and Pearls Perth tells us that there are two primary ways you can go about getting insurance for your engagement rings. You can cover it under your home and contents insurance – as long as you include portable contents cover, or you can opt for specialist jewellery insurance. Even though you may pay a little more for specialist insurance, it can, in many cases, offer a higher level of cover.
What Happens If I Insure My Rings with Contents Insurance?
If you decide to include your engagement rings under your home contents insurance, it's imperative to upgrade your policy to include portable contents. If you don't, you may find yourself not covered if you lose your ring outside your property. When you upgrade to portable insurance, you can generally cover up to $6,000 but may only receive $2,000 for an individual item.
...
Read More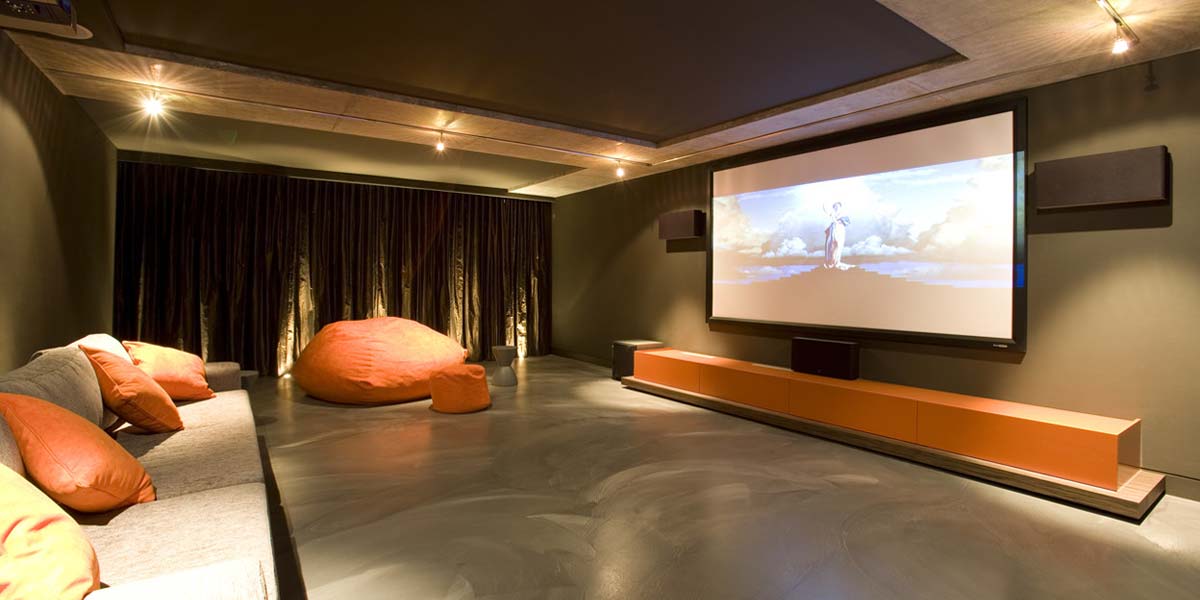 Once, the television was part of the living room and still is, in many cases. But people who want a better experience when watching movies like to design their own home theatre. This is just what Sam Sorgiovanni has done with the design of the superyacht Amara – there is a cinema room that seats 16 people on that yacht, incorporated into all the other luxury fittings such as pools, saunas and elegant dining rooms.
There is no reason for an upmarket home to have anything less, albeit you may not want yours to seat 16; then again, if you entertain it would be good to have a room large enough to seat that many people in comfort – or more. Most people enjoy watching a good movie and this is one way to ensure they can get the most out of it, especially with surround sound and no distractions from the rest of the house.
It's also a wonderful way to show off those pictures and movies from your last overseas holiday. And if you have guests staying over the weekend or longer, watching a movie can be a great way to finish off the day's activities, especially in winter when it may be too cold to spend much evening time outdoors.
It is not that difficult to convert a spare room into a home theatre, but if you are building your own home it's much better to have it designed especially right from the start. That way you can make sure it is comfortable, soundproofed and has all the fittings in the correct places for when you get your new television and surround sound gear.
...
Read More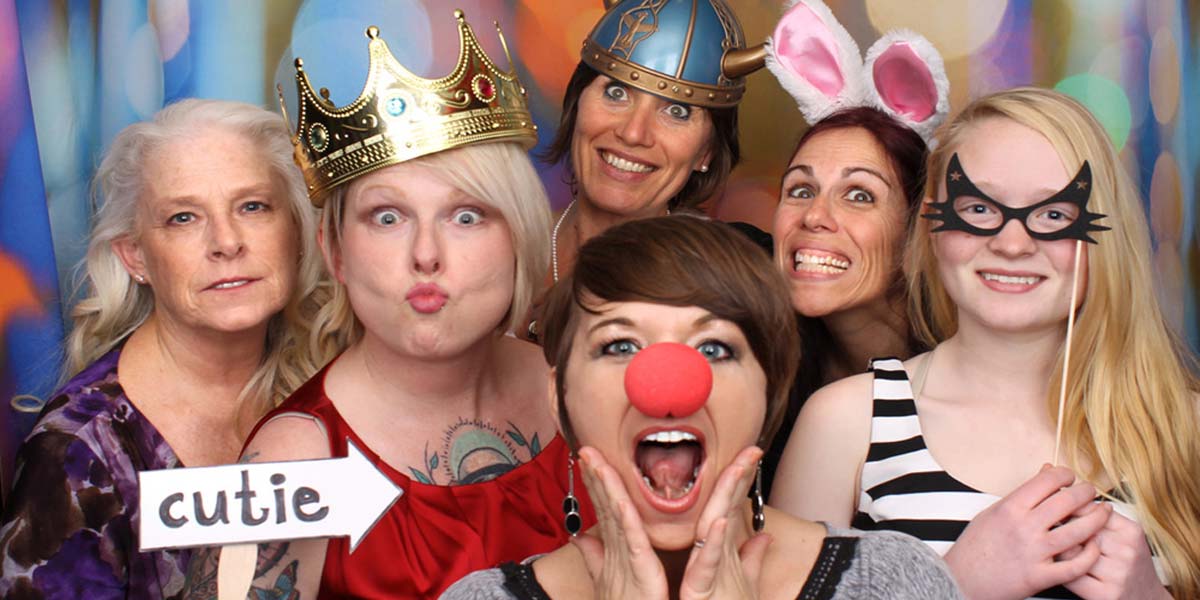 When you are throwing a party, you'll want to also add lots of fun entertainment. A party where people have nothing to do but talk and drink is somewhat boring.  One way to up the entertainment level at your party is to provide Kiss and Tell Photo Booths so your guests can all have a bit of crazy fun dressing up and taking photos of themselves and their friends.  People are used to taking selfies with the mobile phones, but a booth provides an even better setting for them, where others won't inadvertently get in the way.
There are many other ways to make your party fun and entertaining so your guests will enjoy it and remember it for months to come – and want to come back again next time.
Add a mix of lively music so that everyone will hear something they like and can dance to
You can also add other, more outrageous props and costumes for guests to use with the booth, apart from the ones already available.
Teach people simple country dances that are fun and easy for all to do
Have a live band to add a bit of romance to the occasion
Choose a DJ with a lot of different music styles, who is experienced in getting parties to swing
Hire an entertainer or group of entertainers suitable for the occasion
...
Read More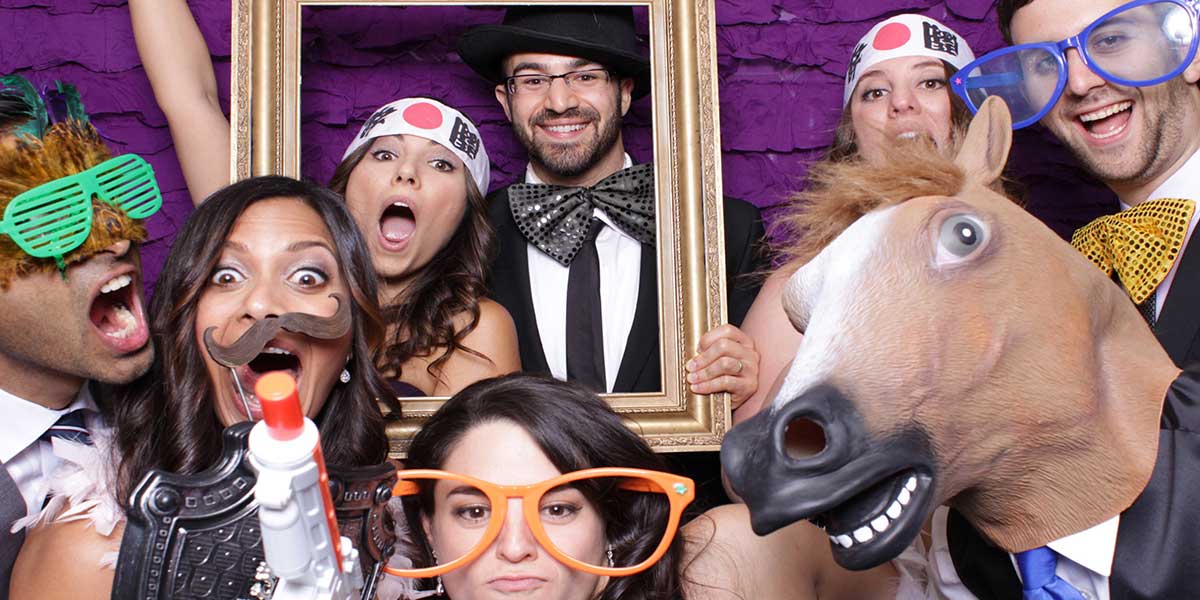 If you are hosting a party you will want all your guests to have a great time, so you need to pay attention to all the many details there are in getting a party off the ground. There are many things to arrange, from getting a good DJ and music to deciding what drinks and nibbles you'll have. If you ask Lumin8 Events, one way to ensure guests have fun is to hire a photo booth.
Photo booth hire has become a popular trend for parties and other events. Everyone wants to look back on a party and remember what a good time they had. And everyone loves to look at photos. Put the two together and you'll see a photo booth at your party will ensure your guests get both. They'll not only have the photos to look at afterwards, but have lots of fun getting them taken on the night.
...
Read More