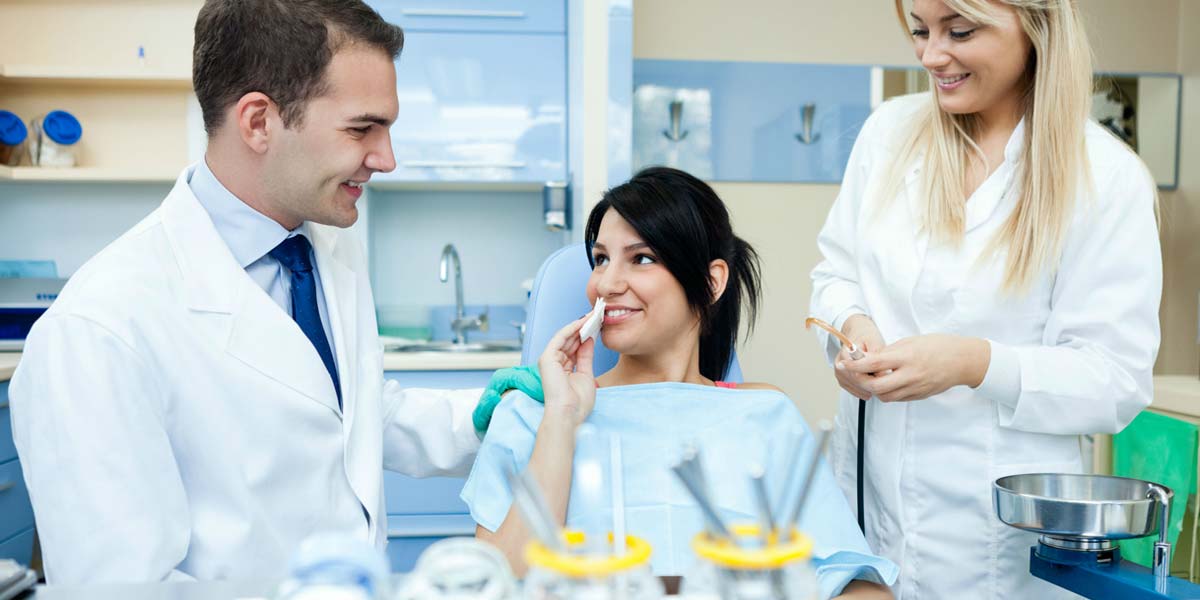 What Happens at an Orthodontist Appointment
Posted On May 6, 2018
Most people who go to an orthodontist like Candlewood Dental Centre to have braces fitted to their teeth are either children or teenagers.  It is natural for them to feel very nervous about the whole thing, wondering what exactly will happen and whether it will hurt. This is natural, since they can easily equate this trip with going to a dentist where they may have had some fillings done.
However, when you go to the dental specialist to have your teeth assessed for treatment, the good news is that it certainly won't cause any pain, at least on the first consultation. This is the time when you will have –
x-rays
photographs
digital scans or
perhaps plaster moulds done,
often by a dental hygienist rather than the orthodontist.
The second part of the dental checkup is when the orthodontist examines all these things and assesses the shape of your face, teeth, gums and jaw and tells you exactly what is needed. He or she will give you all the details you need and you'll be able to ask questions about things that might worry you. You may want to consider this for a while before making any decisions. However, if you or your child needs braces, it is best to go ahead quickly with the treatment to get it over and done with.
It's important to book a session early, especially if you need to have the treatment started in school holidays. These times are at a premium and book out quickly.
When the braces are fitted for the first time, the orthodontist will usually glue metal brackets to the teeth that are joined with wire, which is tightened gradually over the weeks to ensure the teeth come into alignment. There may be some discomfort at first, as the wires have to be tight. It is fine to take painkillers for a few days until you get used to the feeling.
The orthodontist or hygienist will discuss what you need to do to look after your new braces. Careful cleaning is important to prevent decay. They will tell you which foods and drinks to avoid and how to clean the braces. Not all braces are of metal.
You may have braces that are transparent or aligners that are the same colour as your teeth and so not very visible in your mouth. These options are often used for adults who need treatment for crooked teeth and don't want to wear a mouthful of metal. Braces these days are a lot less chunky than they used to be, so they're more comfortable and less invasive.
The main thing to remember is that when your teeth are straightened your smile will be a lot more attractive and you won't have crooked teeth any more.