As reported by Luxury Villas Bali, every country has scams, but when it is a popular tourist destination and the locals are mainly poor, it is more likely that there will be even more scams to watch out for. Whether you have never been to Bali or are a regular there, here are some scams to watch out for.
Money changing scams. What happens is that the money-changer counts out your notes while quickly slipping one back behind the counter and you – mostly – don't even notice. Another scam is to put up the exchange rate. You'll see plenty of boards advertising amazing rates and no commission. Most are too good to be true. Instead, choose the more reputable businesses that do money changing; PT Central Kuta, Dirgahayu Valuta Prima and Wahana which all have branches in and around Legian and Kuta. You can also get good rates at Ngura Rai International airport. When out shopping, always put your fare for the trip back aside so you can't spend it and then need to get more money changed over at the last minute.
...
Read More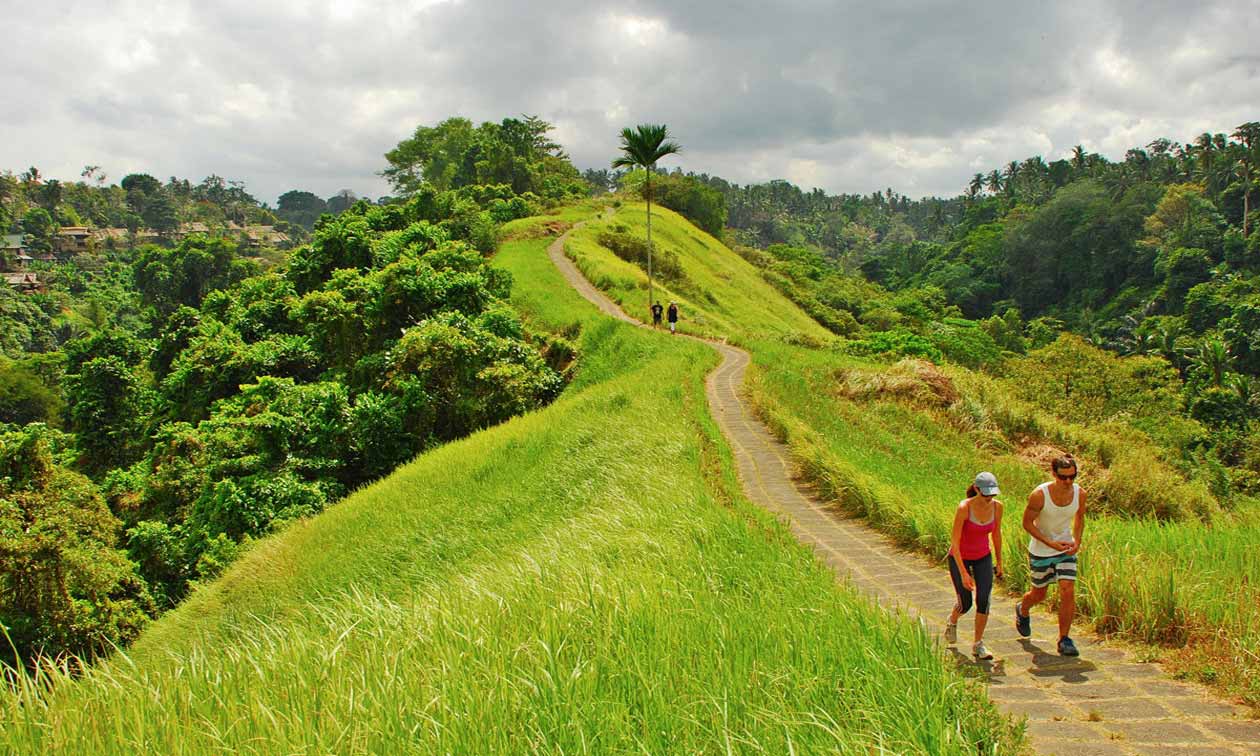 Expert Bali holiday advisers Easy Bali Villas says that while many people who go to Bali on holidays are content to either stay in nice hotels or villas and do all the touristy things and visit the common and popular places, others may want to seek out and experience the true culture of this exotic island by getting off the tourist trail. Here are 4 ways to help you find adventure that is a little different from the main tourist drag in Bali.
Head north. Whether you drive from the south to the north, or simply book accommodation there for the whole of your stay, the north will provide many attractions that are free from the usual crowds of tourists. Whether you seek beaches untouched by the tourist footprint or sleepy villages where you can mingle with the natives going about their daily life, Lovina, Singaraja and Pemuteran are all worth your time and attention. In fact, Singaraja was once the capital of Bali and is still the second largest city on the island. Gitgit is a small village outside of the city surrounded by jungle and waterfalls, for those who desire to get out of the city.
...
Read More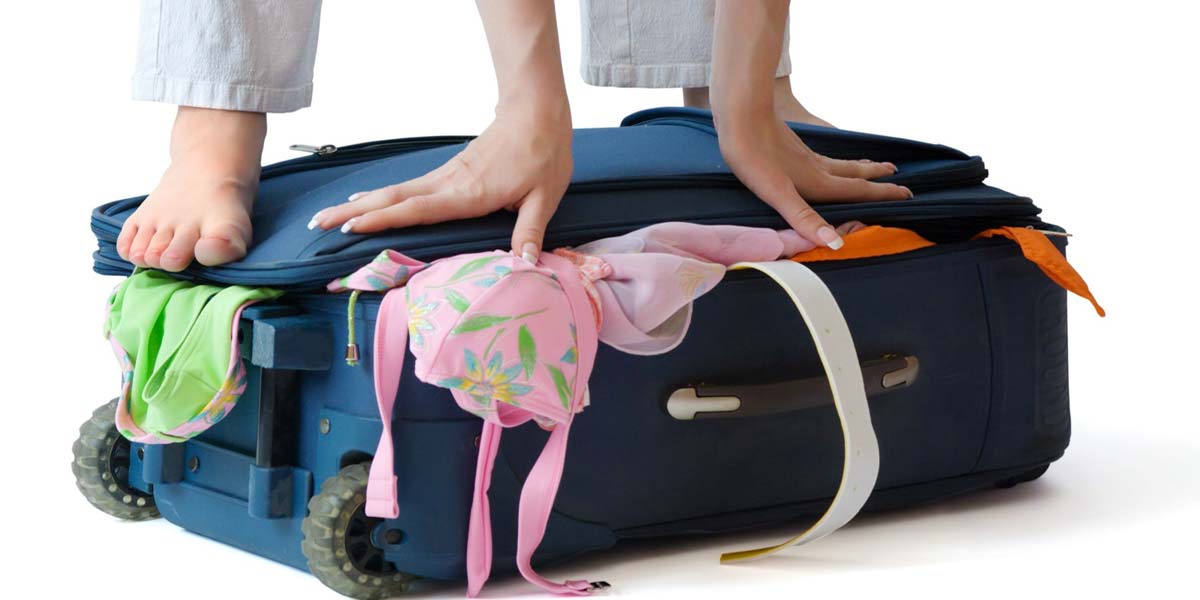 Whether you intend to travel to Bali or some other overseas holiday destination, deciding what clothes to take can consume a lot of time, especially if you've never been there before. Once thing to remember is that blending in with the crowd can help to avoid becoming the target of pickpockets, scammers – especially if it well known that you are staying in a villa – and even the racial hatred that seems to be so prevalent in some countries.
People in western countries have a very relaxed idea of casual attire, which is not the norm in many Asian countries. Since your clothing is often what makes you stand out in a crowd, here are some tips on what to pack for your overseas holiday and what to leave at home.
For couples, wearing matching T-shirts will make you stand out as a tourist, something you want to avoid if possible.
Wearing a T-shirt with a national flag, swearword, a religious symbol or a hand depicting what could be considered a rude gesture is out.
Wearing skimpy clothing is something that should be avoided in most Asian countries as it is offensive to the culture. People in shorts and sleeveless tops are generally not allowed to go into temples, churches or some clubs.
Open-toed shoes, sandals and flip-flops should be left for beachwear only, as many countries are unhygienic and you can sustain scratches or cuts that quickly become infected unless your feet are protected. In addition, in the event of a plane evacuation due to fire, leather lace-up shoes will protect your feet from burns and cuts.
...
Read More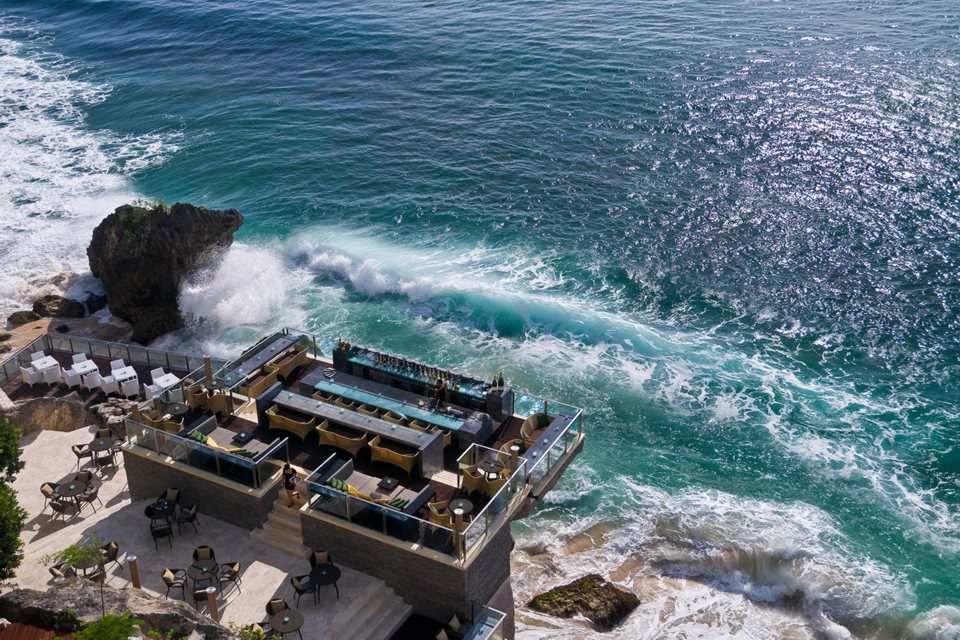 If you have never been to Bali before there are many wonderful things to do there. But for the person who has never travelled overseas before, knowing what to do and arranging to do it can be somewhat overwhelming. One of the best ways to get the most out of your holiday to Bali is to book some of the tours that are available. That way you have a group to go with and someone to organise all the travelling details for you.
There are many activities to enjoy and places to see with a group of other tourists just like you and participating with them for a few days will give you more confidence to go out and about on your own. Here are just some of the fun things you can do on an arranged tour.
Go white water rafting down the Ayung River and ride an elephant afterwards. Friendly guides ensure you are safe and you can choose the level of difficulty. After, you can watch the endangered elephants put on a talent show and also ride on one of them. This takes a whole day with lunch and a hot shower included.
Go on a day trip from Bali to the protected Lembongan Island. Snorkelling in the clear waters surrounding the island to see amazing coral formations and beautiful fish, riding in a banana boat and having fun on the waterslides will keep you busy and happy all day long. There are also extra options of parasailing and scuba diving.
...
Read More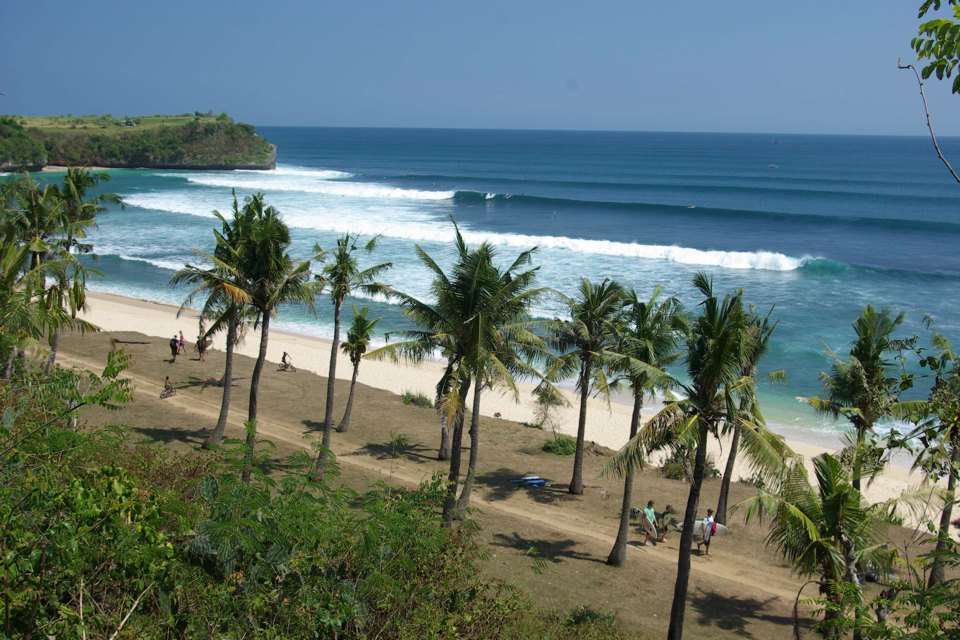 There is always some risk to your health when travelling even if it just because you will be mingling with a lot of people from different places who could spread the kinds of germs that your body has not built up immunity to. When going to places such as Indonesia and especially Bali, there are things you can do to reduce the risk of getting sick and having your holiday spoiled. Here are some tips to stay healthy in Bali.
First of all, take out sickness insurance before you leave home. This will ensure that you can be flown home quickly should you get hurt or sick, rather than going to a hospital that may not have the same quality of health care or the facilities that you are used to.
Remember that Rabies is rife in Bali, so watch for wild animals and don't try and pet the monkeys or the dogs. You can get rabies from a bite or a scratch.
...
Read More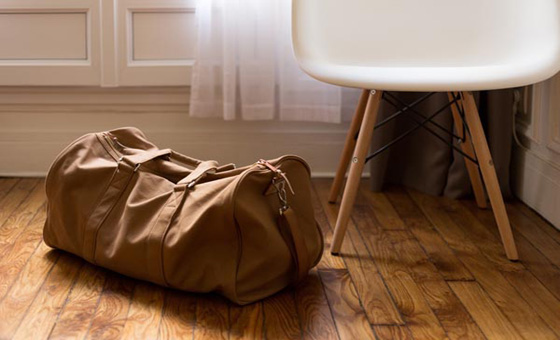 No matter where you go for a holiday it is difficult not to over-pack, but this is never so true as going to Bali because it is so hot and humid, in fact, many are able to travel with only carry-on luggage. You will only need summer clothing there, so leave coats, jumpers and trackies at home. This will free up a lot of space in your luggage, but that doesn't mean you have to fill it up. So whether you are going to stay in one of Balis best hotels or one of the amazing villas on offer, Easy Villas offers some good packing tips for your Bali holiday.
Don't stress about what to pack. If in doubt leave it out. You can always purchase more when you get there if you need it. Many items in Bali prove to be really cheap.
Pack only lightweight clothing. Swimming? Take two swimsuits so they will have a chance to dry out in between swims, whether it be at your accommodation or at one of the beautiful beaches
Take one cocktail dress and dressy sandals to go with it. For the rest, shorts, t-shirts or casual tops and joggers for walking are all you will need. Thongs for beachwear/casual walking are also good.
You will need to take or purchase a sarong to cover you up when visiting temples, otherwise a pair of long pants or maxi-skirt will do, but they'll be hotter.
Leave that beach towel behind. Most accommodation provides towels or beach towels. If not, they are quite cheap to buy. However, if you are arriving late at night and will want a shower, you could take a smaller towel just in case.
Don't worry about taking make-up. The weather is so hot it will all sweat off – or you will swim it off. Instead, take tinted sunscreen. This is one thing that is expensive in Bali, so take plenty with you.
...
Read More