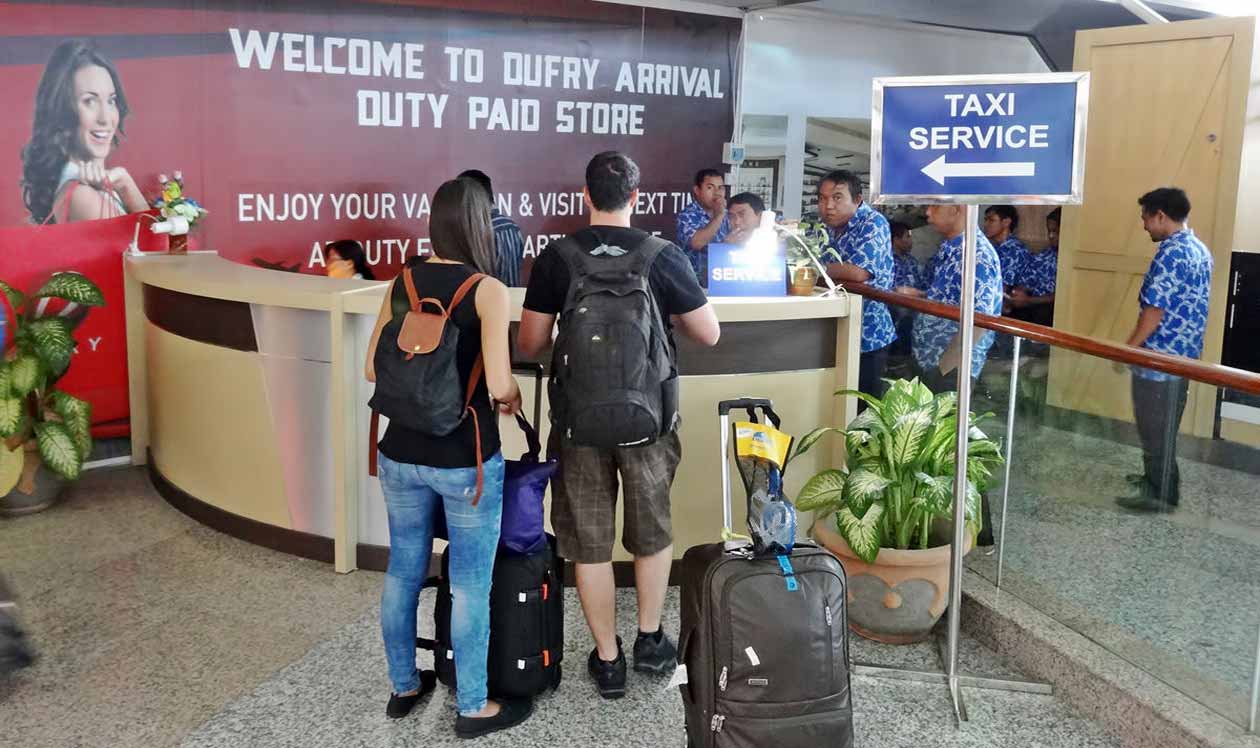 5 Scams to Avoid in Bali
Posted On August 24, 2019
As reported by Luxury Villas Bali, every country has scams, but when it is a popular tourist destination and the locals are mainly poor, it is more likely that there will be even more scams to watch out for. Whether you have never been to Bali or are a regular there, here are some scams to watch out for.
Money changing scams. What happens is that the money-changer counts out your notes while quickly slipping one back behind the counter and you – mostly – don't even notice. Another scam is to put up the exchange rate. You'll see plenty of boards advertising amazing rates and no commission. Most are too good to be true. Instead, choose the more reputable businesses that do money changing; PT Central Kuta, Dirgahayu Valuta Prima and Wahana which all have branches in and around Legian and Kuta. You can also get good rates at Ngura Rai International airport. When out shopping, always put your fare for the trip back aside so you can't spend it and then need to get more money changed over at the last minute.
There are several types of taxi scams to be found in Bali, from having no change – thus making you pay a larger amount – to having no taxi meter or taking you around a longer route to your destination. Another one is to work in with a 'porter' who grabs your luggage and stows in it the boot of the taxi, then insists on being paid a large amount for his help. Just say 'no thanks' to everyone and arrange ahead of time for your hotel to provide a shuttle service. If you have booked a Bali villa, use a taxi with a meter and don't pay extra for your luggage or per person. This should all be settled before you get into the taxi. And have small Rupiah change with you at all times.
There are many unlicensed guides in Bali that work in with certain places such as cafes, bars etc. for a commission. They will take you to these places with the excuse that your preferred destination is 'closed'. There are also temple guides who charge an exorbitant price on top of your ticket to take you around the temple.
Selling timeshare scams are popular in Bali. You will be presented with a free scratch to win of some kind, but when you 'win' you have to be taken to some far destination to be presented with resort timeshare options. They will keep your contact details and hound you for ages if you don't buy.
Opportunistic scams abound. It could be that old lady you snapped demands payment of a modelling fee, or a little boy assures you he can get back that valuable the monkey snatched just snatched – for a price.