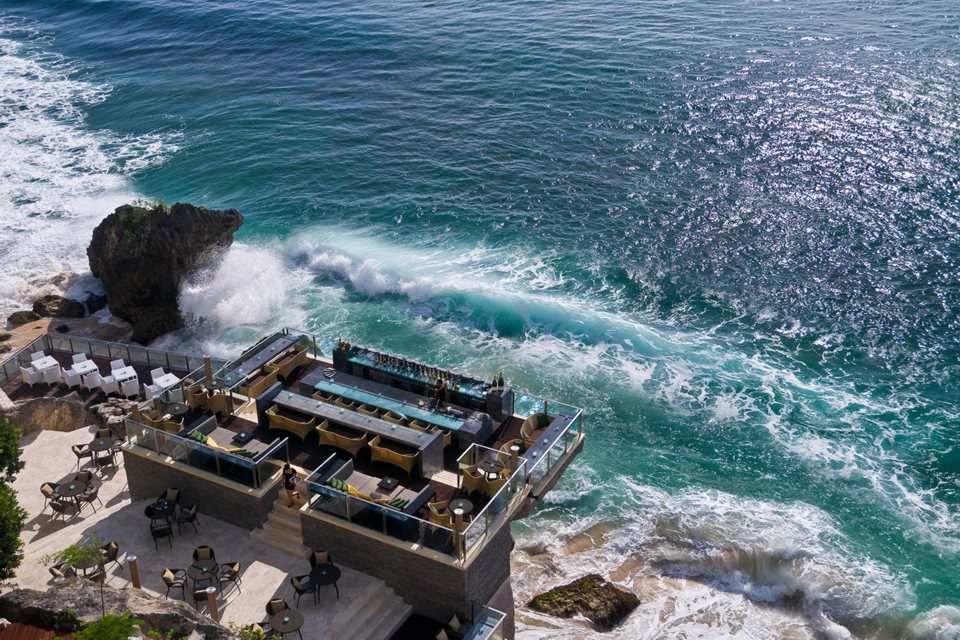 Things for the Newcomer to do in Bali
Posted On September 6, 2016
If you have never been to Bali before there are many wonderful things to do there. But for the person who has never travelled overseas before, knowing what to do and arranging to do it can be somewhat overwhelming. One of the best ways to get the most out of your holiday to Bali is to book some of the tours that are available. That way you have a group to go with and someone to organise all the travelling details for you.
There are many activities to enjoy and places to see with a group of other tourists just like you and participating with them for a few days will give you more confidence to go out and about on your own. Here are just some of the fun things you can do on an arranged tour.
Go white water rafting down the Ayung River and ride an elephant afterwards. Friendly guides ensure you are safe and you can choose the level of difficulty. After, you can watch the endangered elephants put on a talent show and also ride on one of them. This takes a whole day with lunch and a hot shower included.
Go on a day trip from Bali to the protected Lembongan Island. Snorkelling in the clear waters surrounding the island to see amazing coral formations and beautiful fish, riding in a banana boat and having fun on the waterslides will keep you busy and happy all day long. There are also extra options of parasailing and scuba diving.
Enjoy the different culture and scenery by visiting an active volcano, tour the island and experience a traditional dance performance. Other highlights of this tour are visiting the Holy Springs with their therapeutic and healing properties, a tour of the island's artistic and spiritual side and a visit to the industrial centre at Celuk.

There are many other things to do and see in and around Bali, so don't be satisfied to just stay on the beach and be bored. Whether you choose a shipwreck diving tour, a canyon tubing adventure or some of the many traditional sightseeing tours that take you out into the country,  you'll be glad to have the opportunity for fun without having to organise these things on your own.
But for a different experience don't be satisfied with hotel accommodation. Instead, book a Bali villa where you can enjoy a more leisurely holiday along with a swimming pool at the door and other amenities that are not always available at busy hotels. Once you have experienced the real Bali you will find yourself returning to get another taste of this amazing island and the culture of the people on it.