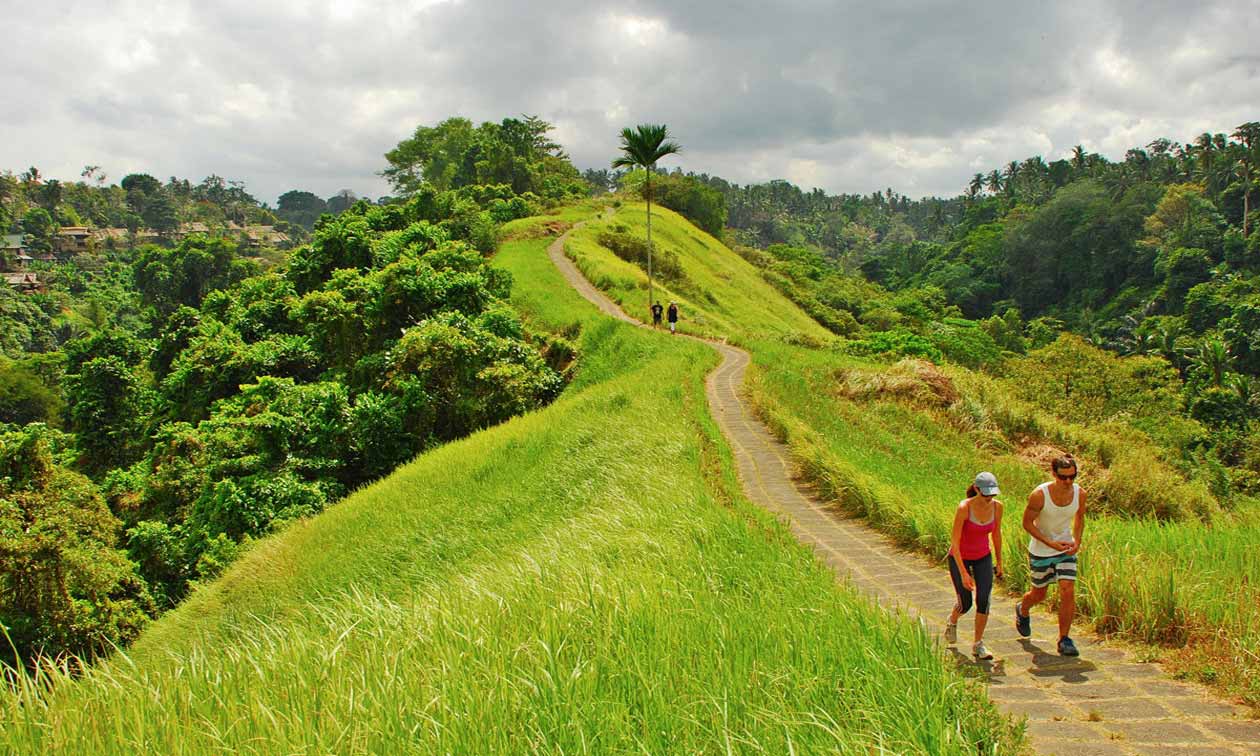 4 Ways to Get Off the Tourist Trail in Bali
Posted On March 4, 2017
Expert Bali holiday advisers Easy Bali Villas says that while many people who go to Bali on holidays are content to either stay in nice hotels or villas and do all the touristy things and visit the common and popular places, others may want to seek out and experience the true culture of this exotic island by getting off the tourist trail. Here are 4 ways to help you find adventure that is a little different from the main tourist drag in Bali.
Head north. Whether you drive from the south to the north, or simply book accommodation there for the whole of your stay, the north will provide many attractions that are free from the usual crowds of tourists. Whether you seek beaches untouched by the tourist footprint or sleepy villages where you can mingle with the natives going about their daily life, Lovina, Singaraja and Pemuteran are all worth your time and attention. In fact, Singaraja was once the capital of Bali and is still the second largest city on the island. Gitgit is a small village outside of the city surrounded by jungle and waterfalls, for those who desire to get out of the city.
Go east. Padang Bai is a fishing village on the east coast of Bali where you can experience the real Bali. Go scuba diving to spot the Cat Shark or the Wobbegong. Spend the night here at a home stay to more fully experience the culture of Bali. Eat at a seafood shack on the beach or chill out at one of the cafes in the village. You can also catch a boat to visit the island of Gilis where you can explore by horse and cart, visit the bird or turtle sanctuaries or catch a ferry to other nearby islands for a spot of exploring.
Go high. The highlands of Bali have some unusual and sometimes truly macabre sights to see. The ancient village of Trunyan in the highlands of Bali is found on the east side of the Batur Lake, but you'll need to get a boat from the other side to visit it. The place is of interest due to the unusual custom of the locals in not burying their dead, but simply wrapping them up and placing them under a specific tree that grows only in this region. The bodies are protected from wildlife by a large wooden cage and there is no odour due to the sweet scent of the tree.
Go low. You don't have to go diving to go low. Visit the underground house, Goa Gala Gala, at Nusa Lembongan Island. It is actually a series of caves 7 metres underground. There is also Goa Gong, a cave temple hidden behind the Jimbaran resort development. The priest must be there before you can go in.