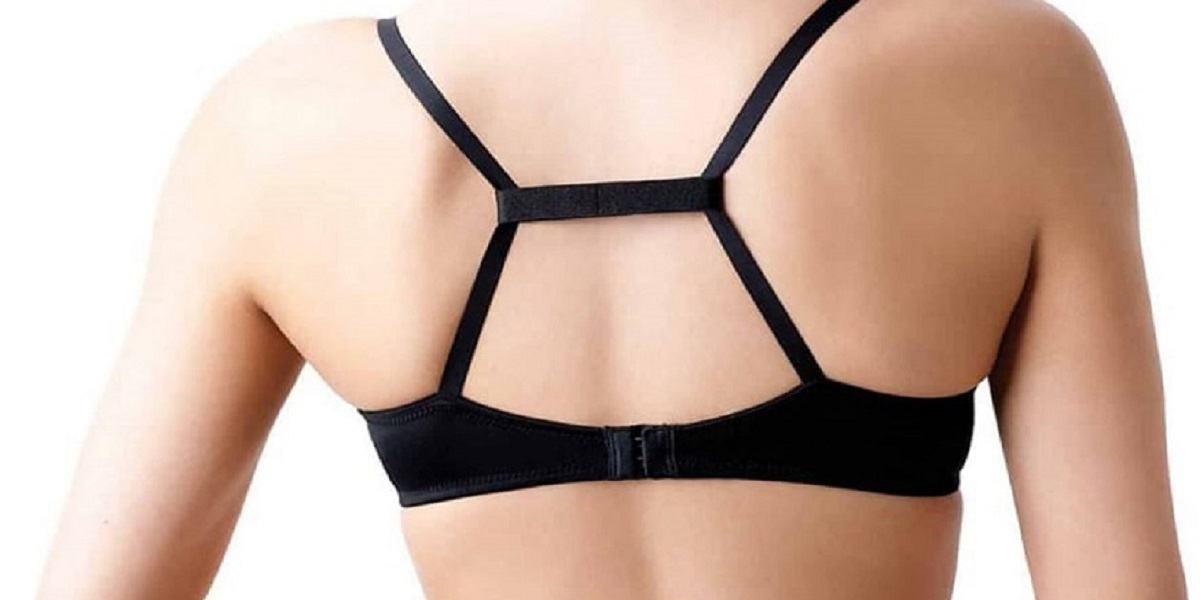 Waist Trainer Use for Back Fat 
Posted On April 5, 2020
Getting rid of any fat can be hard work, but back fat is on an entirely different level. However, did you know that waist trainers paired with exercise routines may end up being the winning recipe?
You may have known that waist trainers are beneficial for toning and shaping your body. Still, back fat removal is one of those unknown but surprising perks. Read on to learn how to pick a waist trainer that targets back fat.
The Waist Trainer Design
You can't just pick any waist trainer and immediately get rid of back fat. Not only can no such product actually get rid of it on its own, but it takes a special waist trainer design to assist in the best way possible.
Some are made to target your lower back and stomach, whereas others focus on your waist and stomach regions alone. It's essential to pay attention to the manufacturer's information to find out which areas your trainer of choice is actively targeting.
The Comfort Level
You can't hope to see the benefits of a waist trainer if it's too uncomfortable to wear. That's why it's crucial to buy from a reputable supplier who focuses on both comfort and efficacy.
To do so, they use only the best materials, such as latex with a cotton/spandex blend. The cotton with spandex allows for stretch and temperature regulation, while the latex focuses on compression.
When you are wearing a waist trainer while working out, it's imperative that it's one designed for exercise and is comfortable to wear.
The Material
As mentioned above, the material of your waist trainer can play a massive part in how effective it is for a workout session to target back fat. If the material is too thin, it's unlikely to provide the support you need. If it's too thick, it might restrict your movement too much, to the point where you don't want to wear it.
If you are unsure what to expect from any given waist trainer, get in touch with the company or read reviews from real customers. See if you can find someone who has used it for the same reasons as you, and determine if they saw benefits before you decide to get one for yourself.
Choose the Right Back Fat Exercises
Alongside buying a waist trainer for back fat, it's worth looking at different exercise options that can assist, as well. After all, waist training and exercise can go hand in hand.
A combination of weight training and cardio can be the answer to shaving off that back fat. You may also like to add in high-intensity interval training, as well. Talk to your local gym about the best weights and lessons to assist.
Planks, push-ups, side crunches, and yoga can also be excellent options for targeting specific parts of your body.
What are you waiting for? If you have been thinking about buying waist trainers to assist with back fat, then there's no better time than now. Check out high-quality waist trainers online and get your new exercise regime underway.