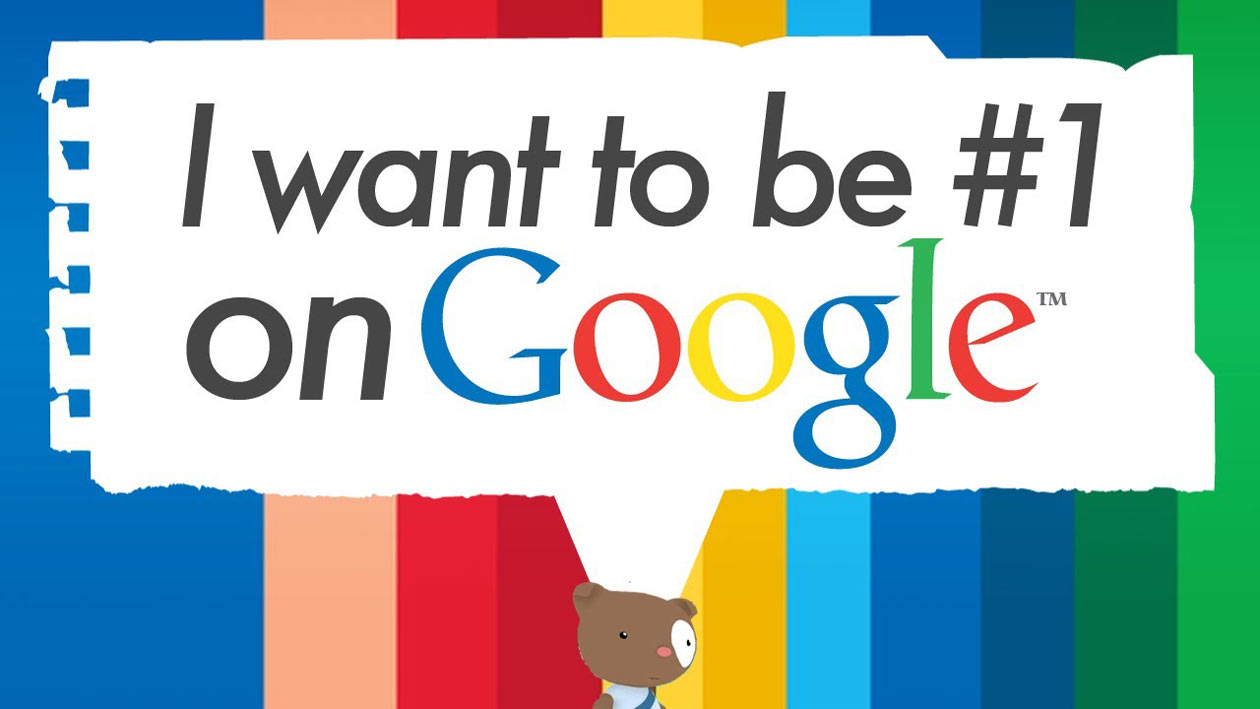 8 Essential SEO Tips
Posted On December 7, 2017
SEO Perth Experts explains that Search Engine Optimisation is a term for several ways and means of getting your page ranked higher in the SERPs, or Search Engine Results Pages. Why is this desirable? If you have ever searched online for something you will very likely have clicked on one of the websites that the search engines offer from their first page. And of all the choices on that first page, you most likely clicked on one of the first three.
So if you can get the search engines to show your website in that position you will get a great deal more organic or free traffic than a website that is on the second, third or other pages.
But how can you get the search engines to choose your website and put it on their first page? Here are 8 SEO tips to help you.
Search engines are looking for relevance. If you have great information that is not relevant to your website, it won't show up. So make sure that the information is something that your potential customers will find relevant and the search engines will take note and act accordingly. But relevant text is not the only thing you need.
Links are an important part of the SEO process. Your website needs to have internal links – to other pages in your website – and external links. The latter should be to quality websites, not junky ones with tonnes of ads. Any links should give value to your visitors, so they should go to sites similar to, but not in competitions with, yours.
To help Google index your site the anchor text for all links need to be keywords, not just generic terms such as 'click here'.
Headlines should be short and snappy, easy to read. Header text should not blend in with the image, but stand out.
Your website should have an easy to use interface that gives people what they want. It should be quick to load and not have too many options that distract visitors from what you want them to do, such as buying something or to giving their email address.
These days your website needs to have a responsive design. That means it should display properly on all devices such as iPhones and tablets that both have smaller screens.
Using keywords that contain a local word or two can help your site rank higher. If you offer services in a certain city, add the name of the city or suburb to your keyword, e.g. real estate – Perth, or Perth real estate.
Part of SEO is choosing a social media platform where your demographic are likely to hang out to ensure you get the kind of visitors that are likely to convert.