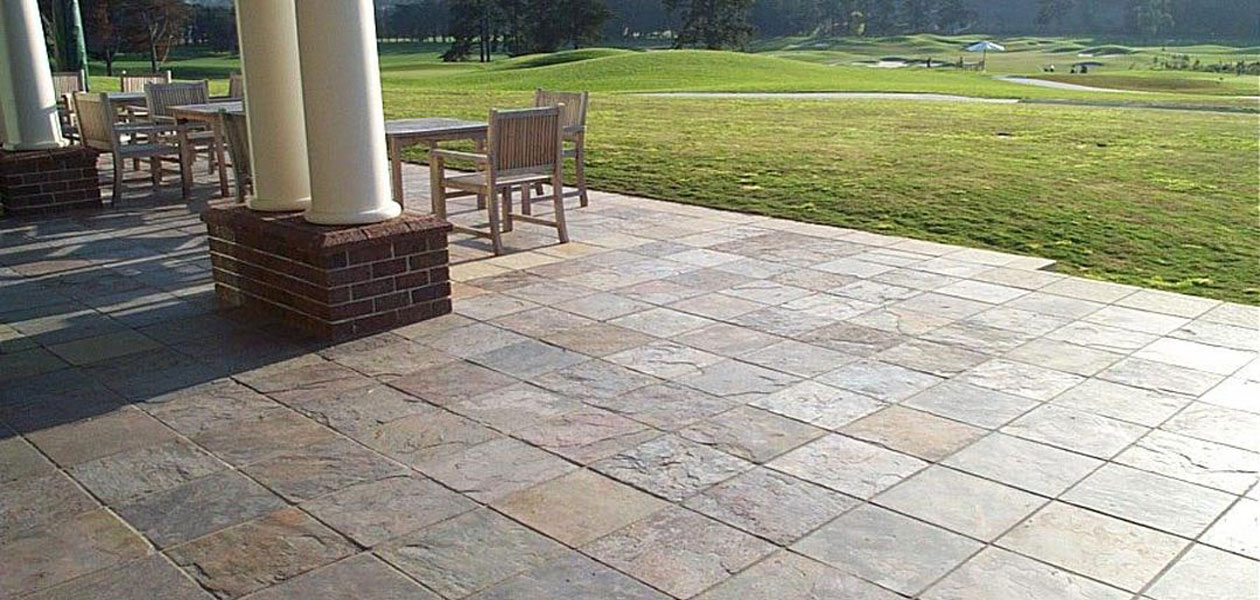 10 Benefits of Using Limestone Products
Posted On November 23, 2017
It is a well-known saying that you get what you pay for. What it really means is when you try to save money by buying cheap, you will find yourself with a cheap and nasty product that either doesn't do what it is supposed to, or it breaks within a year or two. So when choosing products for the home and even building materials, cheap is not the best way to go.
Not only will you end up with a home that has little value, all that money you saved will be spent replacing parts that don't last or maintaining them so they last a bit longer. Plus, some building materials still cost a lot but don't have some of the properties of stone and so you spend more on comfort – heating and cooling – over the lifetime of the home. That said, let's look at the benefits of using Perth limestone products.
Limestone bricks or blocks as cladding will give you a home that has a high value and thus, a high resale value even in many years time.
Cladding your home with limestone will ensure that the temperature remains constant so there is less need for heating and cooling. You save money.
A feature wall in limestone not only looks decorative and adds value; it can also have practical uses such as cutting glare, offering privacy and creating shade.
Retaining or garden walls made from limestone are strong and durable, termite free and give eye appeal to your property.
High walls in the garden look attractive and give shade and shelter from the wind to plants and people.
Limestone floors are beautiful, durable and easy to maintain. They will last longer than most carpets or vinyl.
Limestone bench tops add value and make a hygienic workplace to prepare meals.
Limestone pavement outside for alfresco dining areas enhance your lifestyle and add value to the property.
External seating and tables made from limestone last forever and need no maintenance.
Pool surroundings in limestone offer safe footing and an attractive look to the pool area.
Limestone has been forged by natural pressures deep underground – usually under what was once a shallow sea. It has taken centuries to form, so it is always going to last a long time. Natural limestone is dug up in a quarry and cut into blocks or bricks suitable for many applications.
Reconstituted limestone is a product made from crushed natural limestone and cement. It also offers a durable building material that is very versatile and strong.  These two products are cut in the quarry, but bricks are taken to a factory where they undergo further treatment to make them even more attractive and suitable for building purposes.
By using one or both products you can have a great many different limestone products in and around your home; floors, walls, bench tops, decks and alfresco dining areas to name just a few. You can have peace of mind that your home will be sturdy, strong and attractive, with low maintenance, when you have limestone cladding, internal walls or feature walls out the front. You can even have planter boxes or a mail box to match, adding to the value and decorative enhancement of your home. There are many different stones that can be used similarly, but limestone is one of the prettiest.