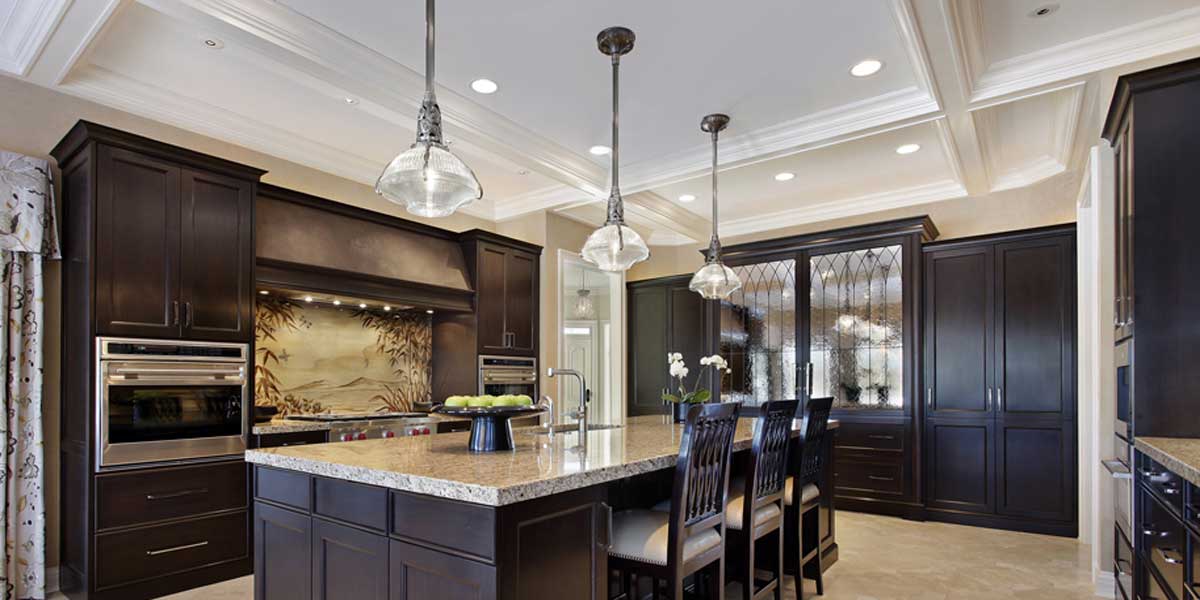 Why a Kitchen Renovation is a Good Investment
Posted On November 24, 2016
Whether you are looking for some way to make your home worth more, or just want to enhance your own lifestyle, a kitchen renovation is considered to be one of the best investments. If you want to sell in the near future, it is the kitchen that all women look at first. If you ask someone like Colray Cabinets, the kitchen cabinets are old-fashioned and the kitchen looks drab, it is highly likely to turn people away.
But what if you are not planning to sell? Having a great kitchen will surely enhance your lifestyle. While all the house is important, the kitchen is a room where much work is done, where people gather to access the essentials to life; food and water. It is the room where food is prepared and from whence those delicious aromas emanate each evening.
The kitchen truly is the hub of the home, so it is important for it to look nice. If you have to be in an ugly room it is very difficult to feel happy and content. If that room is not very functional, but you still have to be there and use all the inconvenient parts of it on a daily basis, you will not be living the kind of lifestyle that you want. Rather, stress, tension, frustration and annoyance are the kinds of feelings that you will be coping with.
If your kitchen is drab looking and does not function as well as you'd like, renovating it will make a great difference to your overall enjoyment of life. You will look forward to coming home from work to create a beautiful meal for the family simply because the newly renovated kitchen is now a room you can enjoy being in.
But to get a truly great kitchen you need to have it designed and built by professionals. A cabinet maker by trade will be able to ensure that all the components in your kitchen not only fit together perfectly, but look good as well. You can collaborate with the designer to ensure you choose the best options available for your budget and lifestyle.
For instance, if you entertain a lot, you will want lots of bench space and a stove with 6 elements rather than the usual 4. You'll need a larger refrigerator and dishwasher than people who don't entertain. And no matter whether you entertain or not, you'll want lots of storage, with cupboards that are aesthetically pleasing and functional.
Having the kitchen designed and renovated by professionals is usually not as expensive as it sounds. And it can prevent costly mistakes being made. Many kitchen cabinet makers offer budget options for those that need it, so no matter what your budget is, you can invest in your home to make it worth more and enhance your lifestyle.