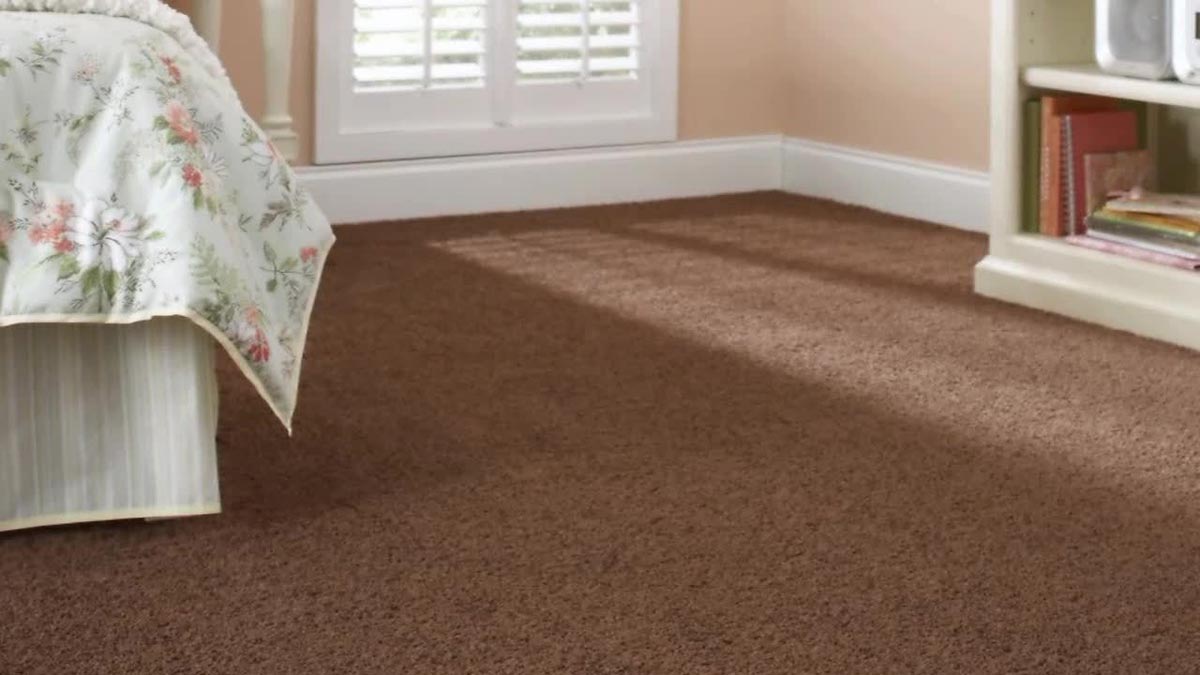 Carpets vs. Other Flooring Choices
Posted On February 12, 2008
If you are renovating your home you may have decided to pull up that old carpet instead of worrying that your carpet cleaning efforts are not good enough. Timber floors always look beautiful, while tiles come a close second. Besides, they are easy to maintain and you can wash them without getting a professional in to do the job, right?
Brilliance Cleaning will tell you that there is more to consider. Carpets are a popular choice for several reasons. Here are some of the benefits of carpet that you may not get with a hard floor.
Carpets are soft to walk on, a boon to anyone with arthritis or a bad back. Their softness has prevented many toddlers from sustaining bruises and even concussion from the many falls they experience while they are little.
Carpets are warmer. They make the whole room warmer than a hard floor surface especially during winter months. It is safe to say your heating bills are likely to be less when you have carpet.
Carpets not only insulate against cold; they are good to minimise noise. Most people don't realise what a clatter walking on a timber floor or tiles makes with shoes on. In you have a two storey home you will notice the noise if the top floor has some kind of hard surface. Even a single storey home will be noisier with hard-surface floors. It can be really annoying to have the baby woken up because someone forgot to creep. And if one of you is a shift worker the other will really find keeping quiet difficult during the day.
There are many different types of carpet to choose from, so there is always an appropriate choice to ensure the carpet goes with your decor.
Likewise, there are many colours and patterns to choose from in carpets – most likely there is more choice in colour variations than in timber or tiles.
You can have them cleaned professionally on a regular basis so in between you only have to vacuum and spot clean.
Pets like them in cold weather.
They can be much cheaper than solid timber.
So what about the benefits of hard floors? Yes, there are some: –
They are very durable – a solid timber floor will last a lifetime.
They are easy to vacuum and wash, so low maintenance.
They look attractive and there are many choices in colour.
There are many types such as timber, tiles, stone and even vinyl flooring.
Pets like them in warm weather.
So when deciding to change your old carpet for a new floor, think carefully about your lifestyle and needs before coming to a final decision.