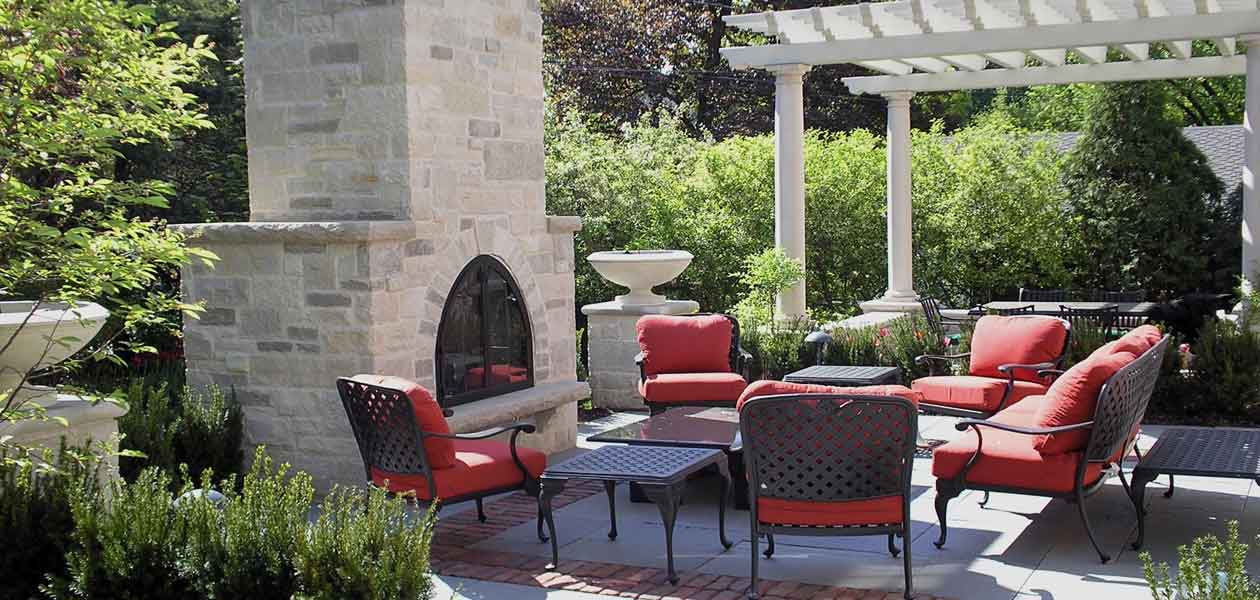 8 Ways to Enjoy Landscape Design
Posted On June 8, 2018
It doesn't matter how wonderful your home is, if the surrounding area is left to its own devices the whole look of the place with be spoiled. Worse still, this neglect can really bring down the value of the property as well as inhibit your lifestyle. When the outside elements of the property are designed with care to reflect the kind of lifestyle you want, then the whole ties in together and you can really enjoy all that your back garden offers.
Landscape design needs a professional
Many people design their own gardens, or allow them to design themselves. Usually such a person has no idea or feel for landscape design and cannot envisage just how good it could be. They get caught up in their work or sports and hobbies and just use their home for relaxation rather than any of the outdoor parts of the property. This really reduces their lifestyle down to the essentials, instead of allowing them to expand and explore new ways of having fun and relaxation.
Rather than allowing your backyard to be bland and boring, you can really make it pop by having a professional landscape designer take a look and suggest ways to make the most of it. Here are some suggestions.
Add a deck with an outdoor kitchen for alfresco meals and entertaining.
Add a pool so that the children – and adults – can have great fun in the hot weather.
Installing a shade sail over the pool or on the hottest side of the home so that you can enjoy being outdoors more often.
Fence off a pool with glass fencing from Glass Pool Fencing Perth, so that the area is not made to look smaller than it really is. In fact, it will look larger since all the plants and features in the garden will be visible from the pool and vice versa.
Use glass fencing for a balcony or external stairway to increase visible space.
Install low maintenance gardens that look modern without being a drain on upkeep time.
Include the use of low walls to divide garden areas, or higher walls to block out an ugly view or add privacy.
Combining pool, deck, lawn and garden so that the whole presents a unified look that is pleasant, spacious and offers just what your family needs for outdoor living.
Suggestions are not the only thing that a professional landscape designer will offer. His services usually include design and installation, so your dream of owning a beautiful outdoor living area can become a reality.
You may be thinking that upgrading your outdoor space like this will mean more work for you in maintaining it. This is not necessarily the case since many landscape designers offer maintenance services.